Lloyds Bank relies on Quid to seamlessly track campaigns, monitor brand health, and analyze both influencers and audiences. By using Quid, they gain clarity, saving time and ensuring threats to brand health are promptly identified without sifting through countless tweets.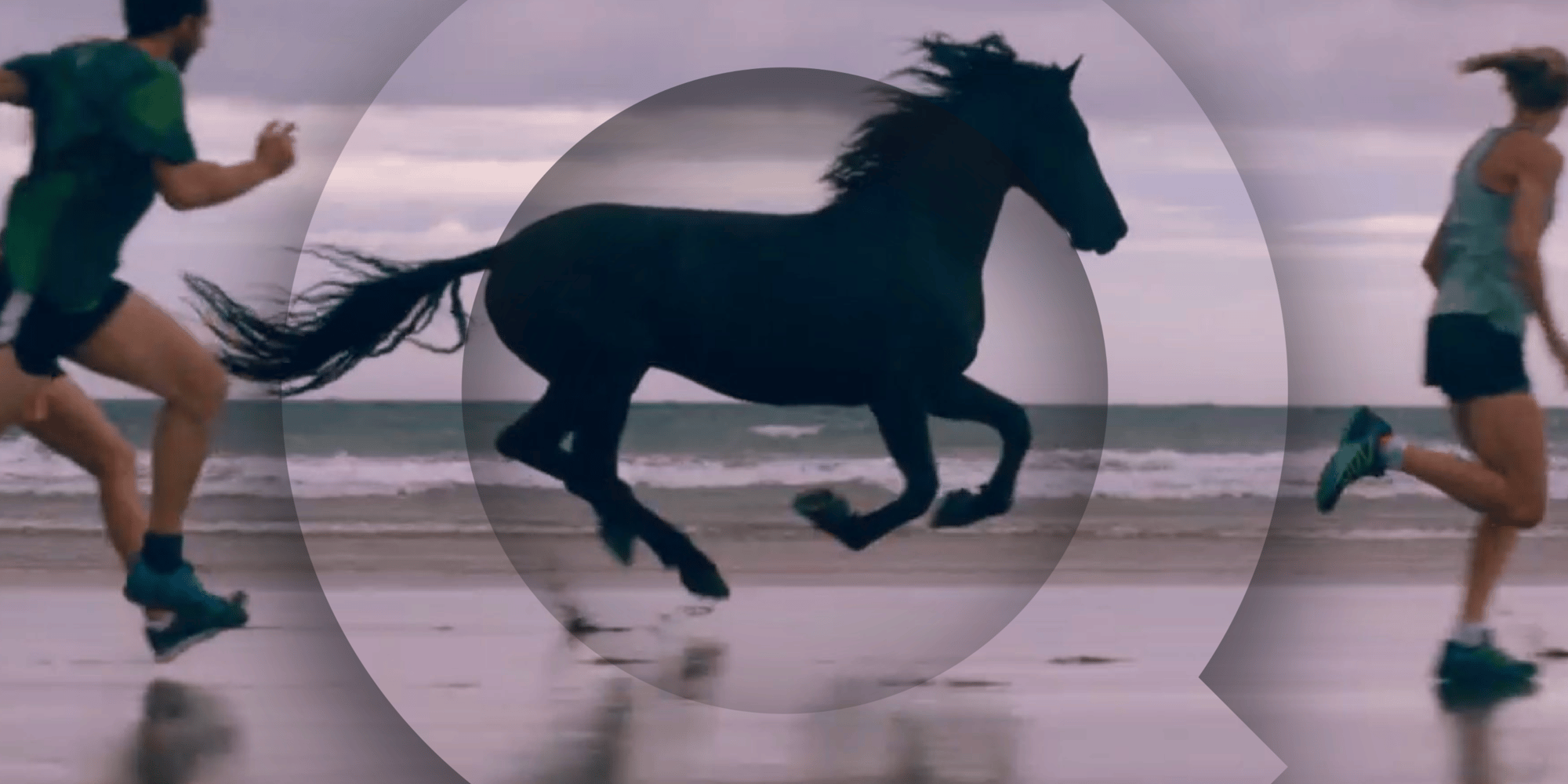 "We previously tracked risk with other tools, but you had to always take your alerts with a pinch of salt because the accuracy of their sentiment wasn't that great. With the old tool, we'd have to manually export and analyze hundreds of mentions just to be sure the sentiment was accurate. We've increased the accuracy of our sentiment significantly with Quid. When we get an alert from Quid, we have confidence there is actually something that needs our attention."
Challenges

Monitoring brand health is a monumental challenge – there are billions of posts shared on social media each day. Sorting through those billions of posts to find the most critical conversations is time consuming – something made even more challenging when your tool has low sentiment accuracy.

The Insights group at Lloyds Bank was wasting hours of valuable time cleaning social media data and manually identifying important conversations. They needed a tool with high sentiment accuracy so they could focus on addressing potential risks and their causes rather than manually researching whether or not a risk even existed.
SOLUTIONS

Quid's advanced NLP allows Lloyds Bank to identify risk quickly and accurately and escalate appropriately to protect brand health. Lloyds Bank uses several aspects of the Quid platform to more quickly identify potential risks and understand when to escalate to the next level.

Quid Automated alerts automatically and intelligently identify potential causes of risk.

Lloyds Bank leverages real-time dashboard reporting to monitor and measure developing situations.

Quid provides more detailed metrics on organic conversations to further measure the reach and engagement of earned posts.
RESULTS

Tracking risk is extremely important to any brand, and even more so with financial enterprises. For Lloyds Bank, the challenge was compounded by the inaccuracy of their existing tools which required analysts to manually export and analyze thousands of mentions to diagnose and validate any unexpected change in brand sentiment. With Quid's industry leading NLP, Lloyds can now track brand health with confidence and significantly less manual effort.
30%

Increase in brand sentiment accuracy.

⌛️

Time savings by not having to sort through thousands of tweets.

🙌

Ability to track brand health in real-time.