ViacomCBS, now Paramount, is a major player in the media and entertainment industry and has been at the forefront of innovation in an ever-evolving media landscape. Its ad sales, research, and insights team is known for its creative strategy and cultural intelligence work, which includes thought leadership pieces, internal studies, and facilitating brand strategy and creative requests from agencies and brands.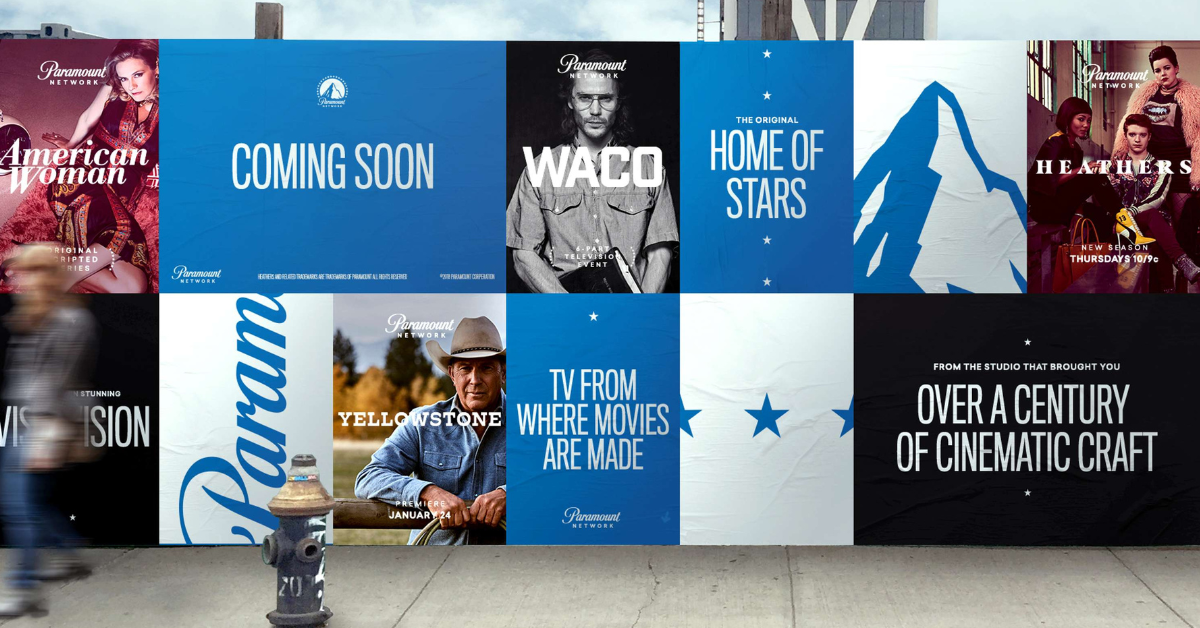 "Quid has significantly streamlined my job. From a dynamic standpoint, it allows us to create networks and identify areas of interest that can be easily adjusted on short notice, providing different insights with the same visualization."
Challenges

Before incorporating Quid into its operations, Paramount faced the challenge of effectively identifying and understanding key individuals within the influencer ecosystem. The media industry is dynamic, and keeping pace with influencer trends and the creator economy's impact on the market presented a unique challenge.

They sought to identify key influencers, understand an emerging ecosystem, and quantify its impact—and they required the ability to view data through multiple lenses to accomplish this.
SOLUTIONS

Paramount chose Quid to address its challenge of identifying and understanding key influencers within the evolving media landscape. Quid's ability to provide social and media insights from numerous vantage points streamlined its processes and provided quantifiable data to support its research efforts.

Specifically, in one project, they discovered a creator in Italy who had launched her own IPO. This helped solidify the concept that influencers were now conducting business and revealed insight into how they were institutionalizing it and becoming significant players in the business world.

Today, we can see examples of this exact influencer scenario in action everywhere online. And Quid offers a flexible lens through which to view it all.
RESULTS

With Quid's social and media insights at its disposal, Paramount predicted the incoming shift from creator to corporation within the new influencer and creator economy.

The data quality they obtain from Quid and the networks it generates has been incredibly valuable in several ways.
🙌

Enhanced efficiency and streamlined processes

🤳🏼

Identification of key players and unique use cases in the influencer economy

📈

Flexible vantage points for understanding influencer dynamics and trends