Quid simplifies the journey to data-centric decisions, equipping your team to anticipate market shifts, elevate customer experiences, and foster enduring brand loyalty.
Proven enterprise-wide by the world's most valuable brands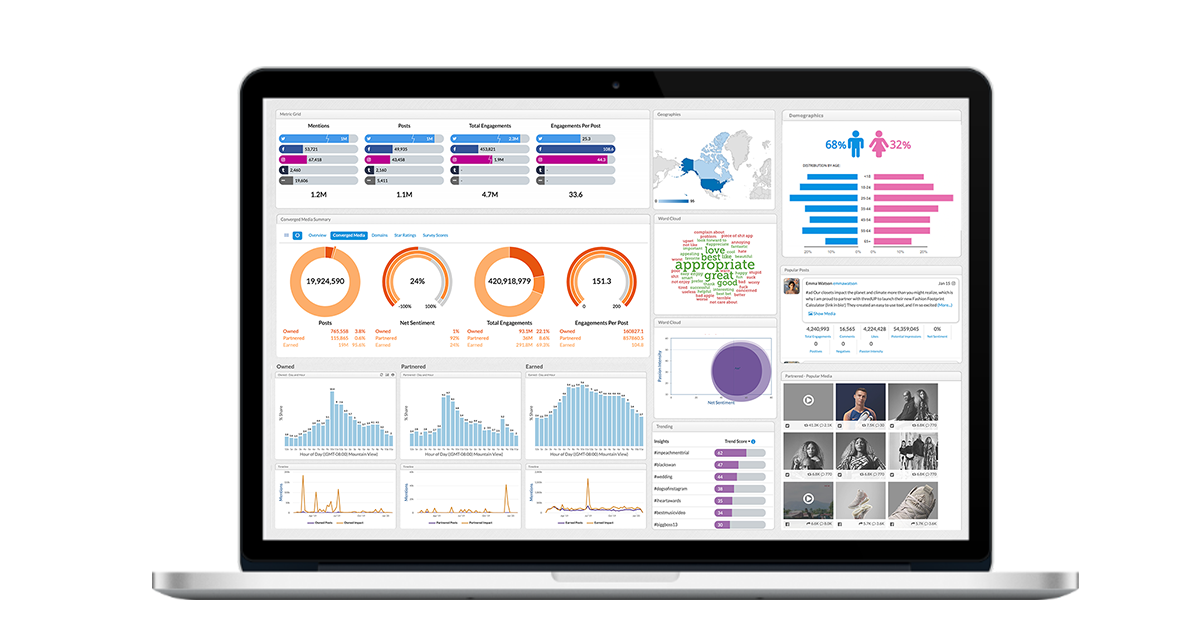 Continuous

Insights
Quid delivers real-time customer intelligence, offering insights into conversations about your brand and products across key consumer discussion channels.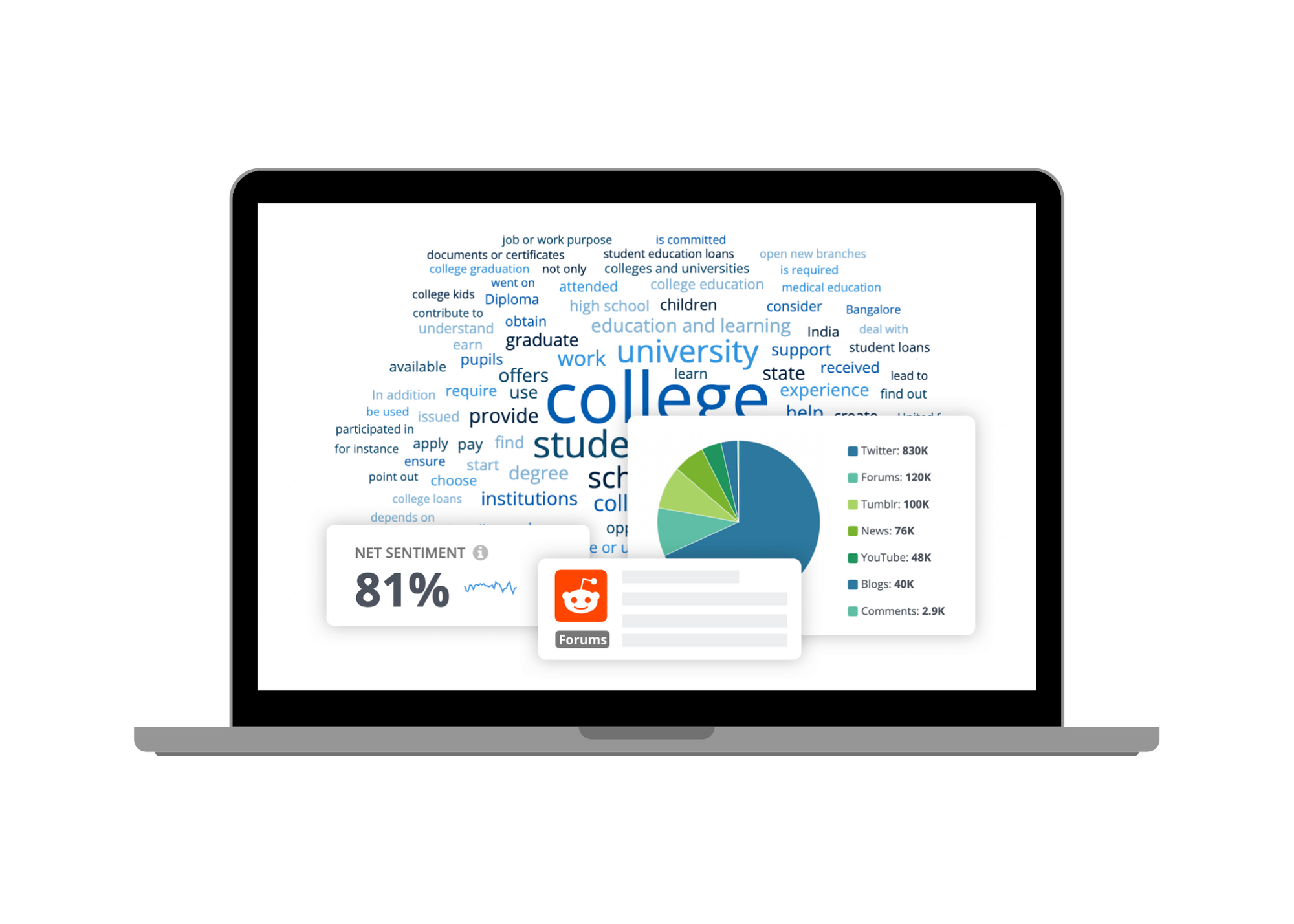 Comprehensive Sentiment Analysis
Quid's advanced text analytics and sentiment analysis translates the meaning behind customer feedback.​
Understand sentiments, mood shifts, and customer context at a granular level.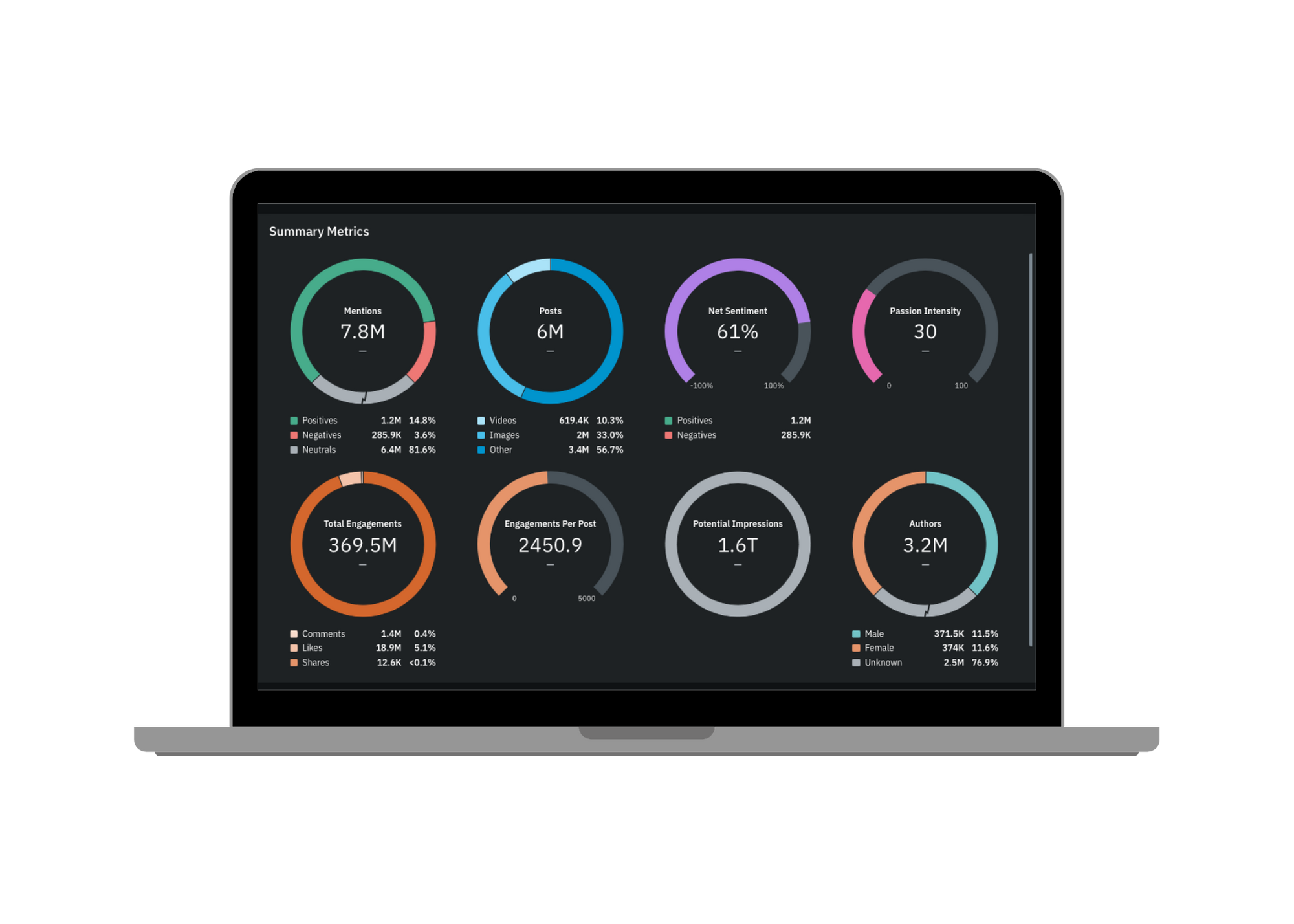 Insights for all
With Quid, make sure every team and stakeholder taps into the pulse of customer conversations. Elevate collaboration and ensure a unified strategy with shared access to data and insights.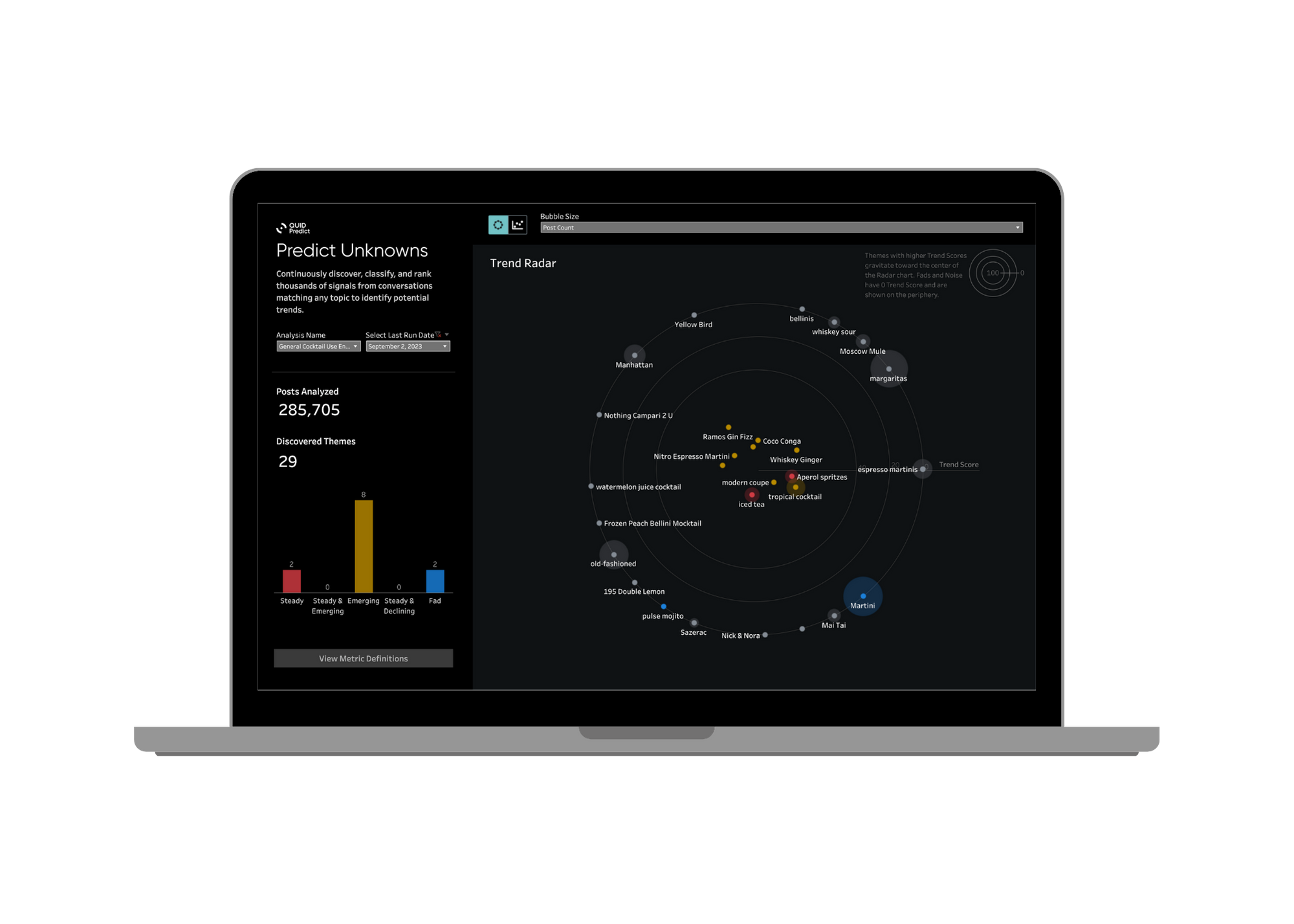 Insights as They Happen: Stay Ahead, Act Swiftly
With Quid's timely data insights and forward-looking trend analysis, empower your teams to make proactive decisions, pivot according to market shifts, and always have an edge over the competition.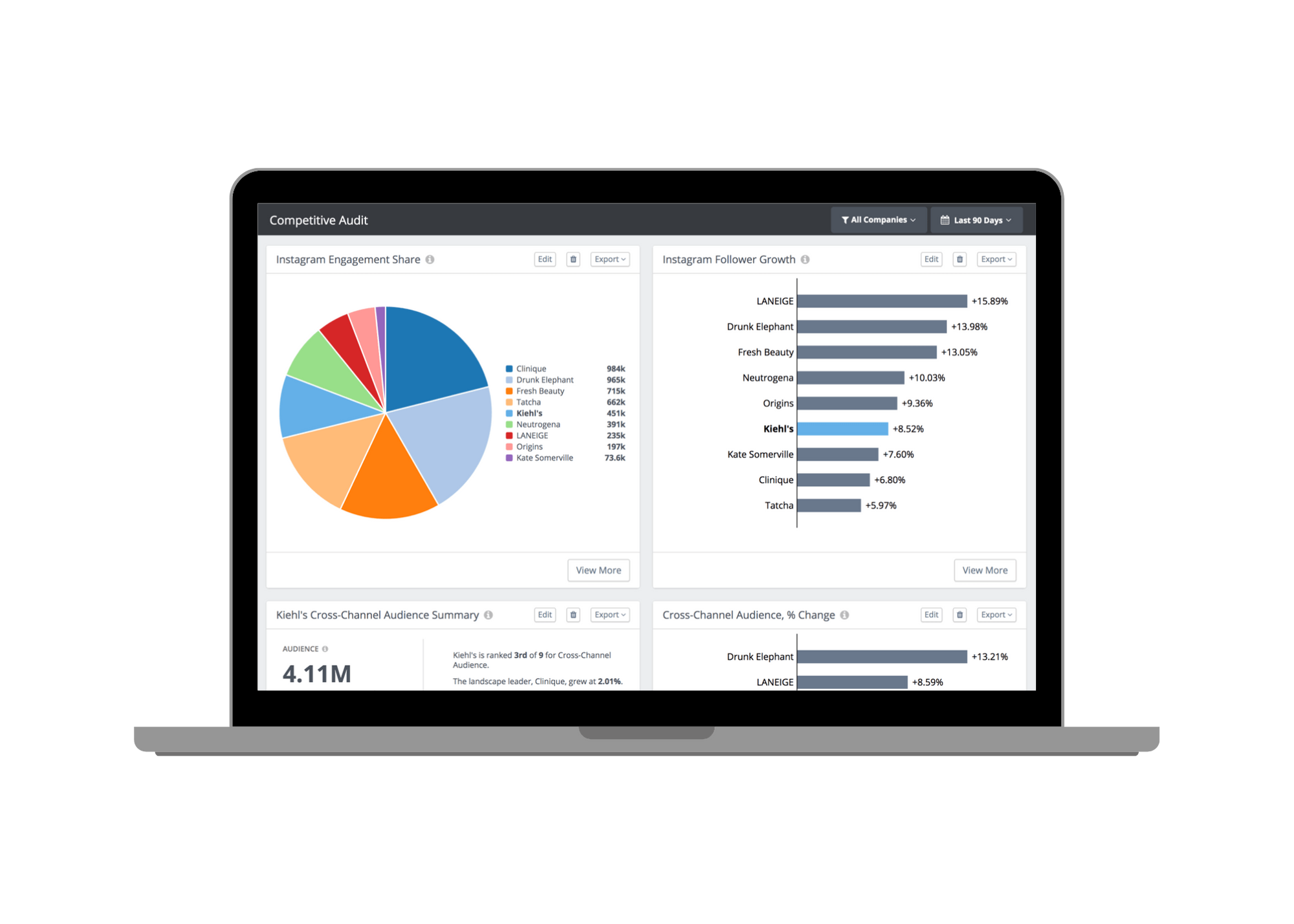 Know Your Rivals, Craft Your Advantage
Leverage Quid to fine-tune your messaging, campaigns, and customer interactions. By diving deep into your competitors' strengths and areas for growth, you'll always be a step ahead of the game.
Product Suite
Using Generative AI, Quid is the only platform that gives a holistic view of your customers' context. Going beyond just capturing data, we look at data through the lens of the future. Smarter than just listening. More intuitive. More insightful. Turning patterns into predictions and predictions into profits. The tools of yesterday will leave you and your business stuck in the past. Because we know, now more than ever, the only way to get ahead is to look ahead.
Resource Library
For in-depth research, e-books, thought leadership articles, and product sheets, turn to us for everything you need to enhance your consumer and market intelligence knowledge.
Quid Rolls Out Predict AI Product

Quid releases Quid Predict, the fifth product in the company's suite.

10/11/23

News
Marketing
Consumer insights and research
Agencies
Data science

Quid Announces Greg Creed as Chairman of the Board

Quid, formerly known as NetBase Quid, today announces that the company has elected Greg Creed as Chairman of the Board of Directors.

10/5/23

News
Marketing
Consumer insights and research
Agencies

KOL Identification: Key Opinion Leaders Brands Should Pay Attention To

Understanding who the key opinion leaders (KOLs) are in your category is mission critical intel. KOLs offer immediate and actionable insight that can significantly impact brand awareness and inform strategic campaign planning.

10/2/23

Blog
Customer experience
Consumer insights and research