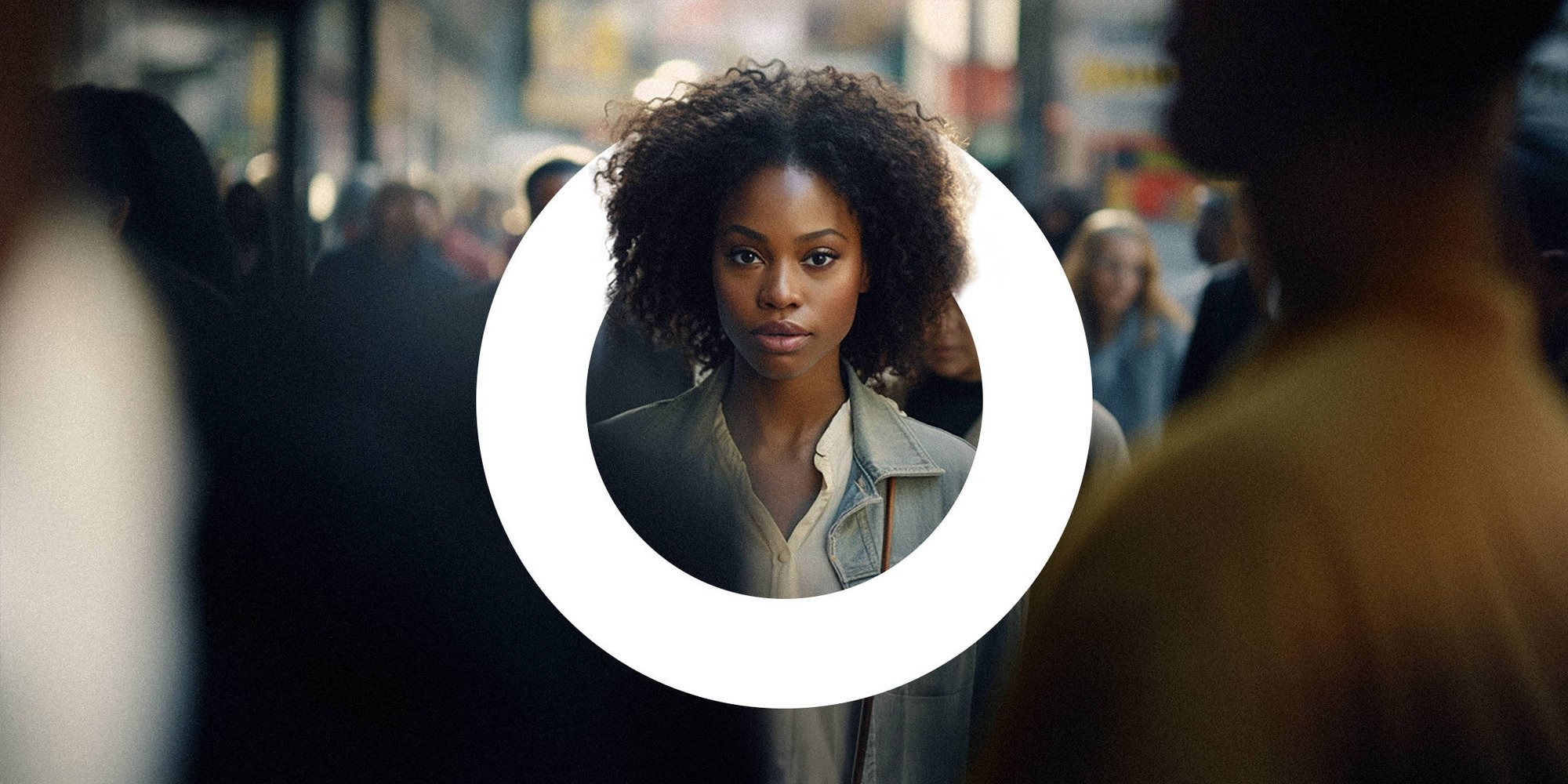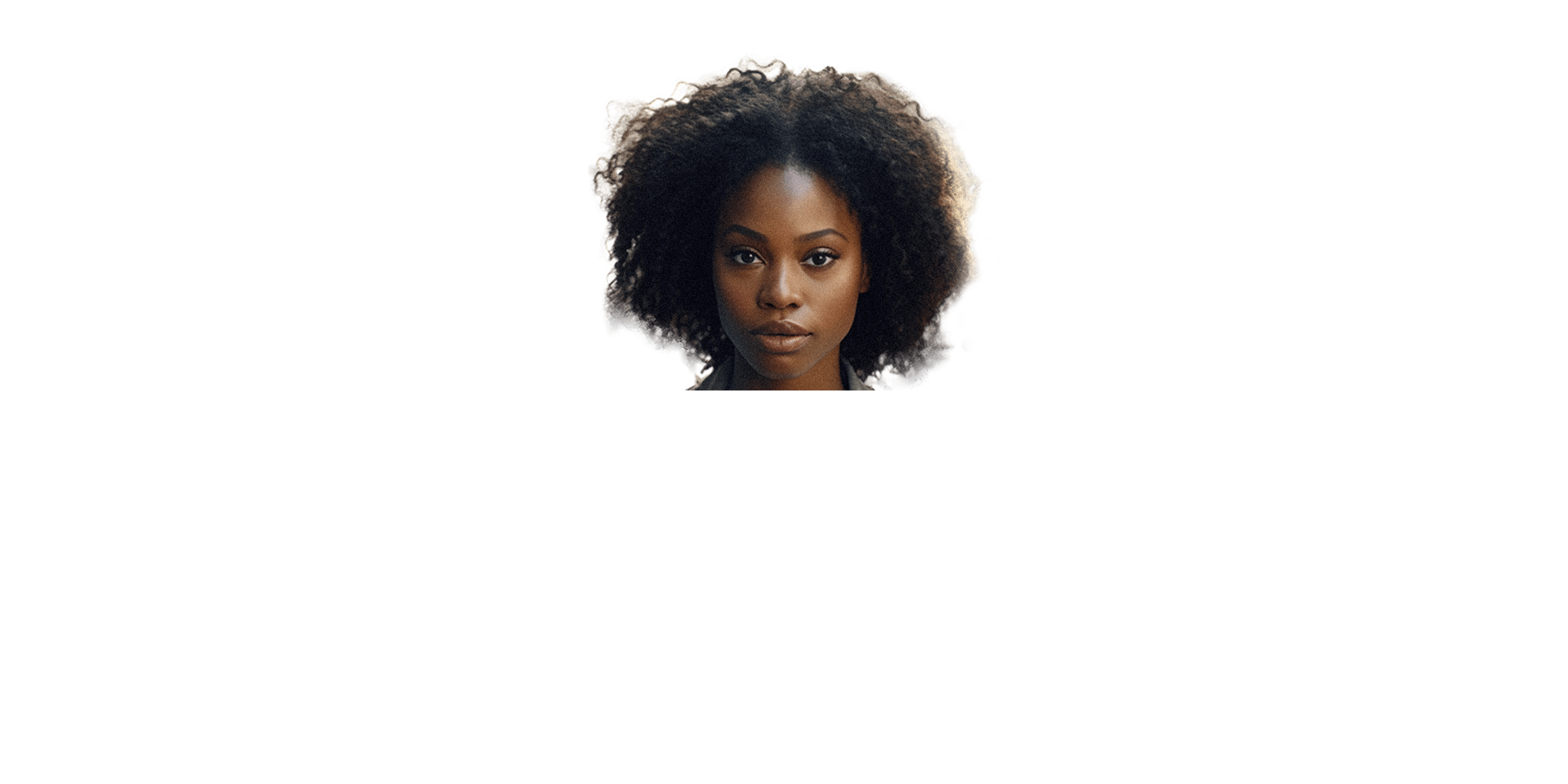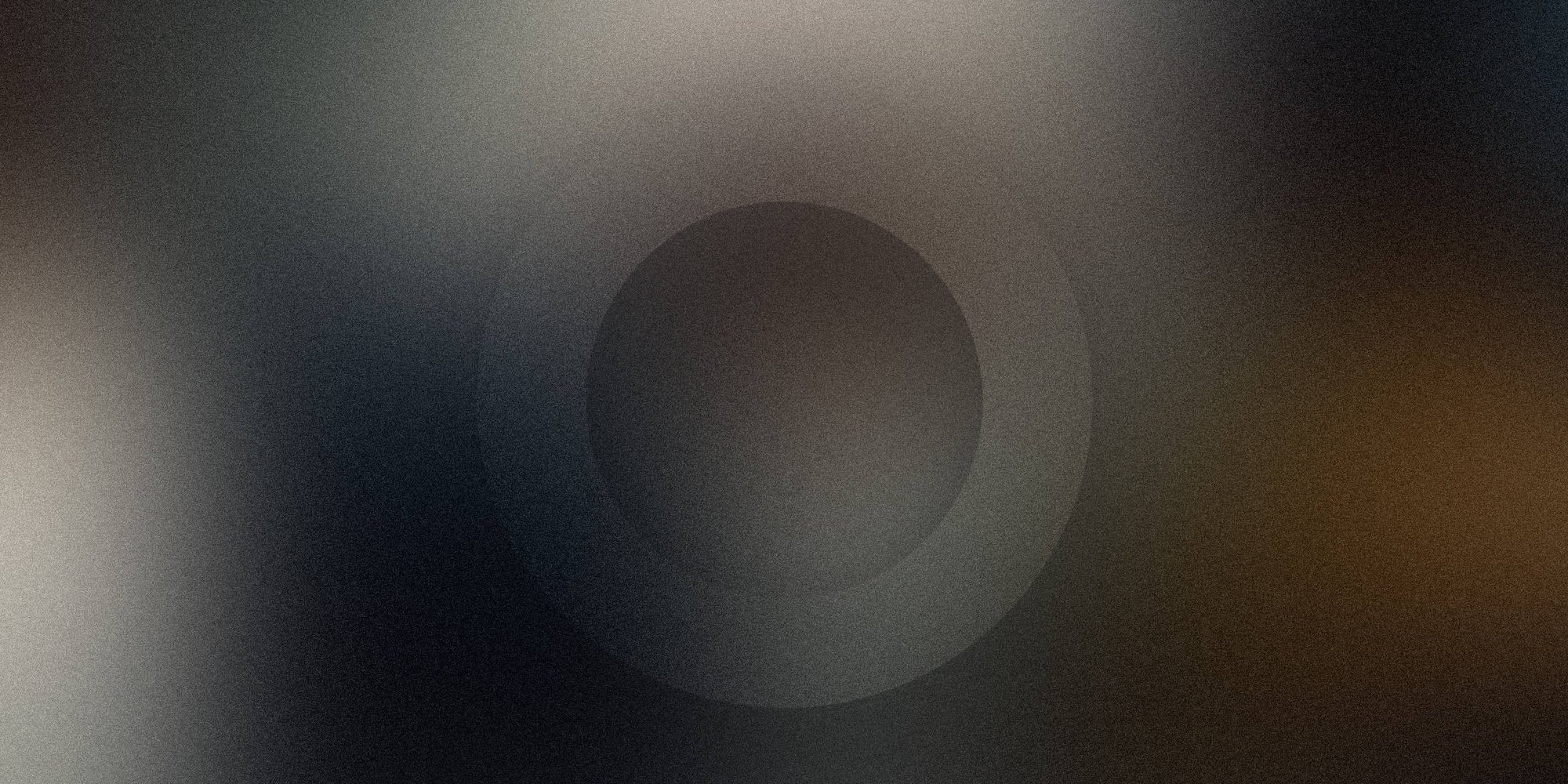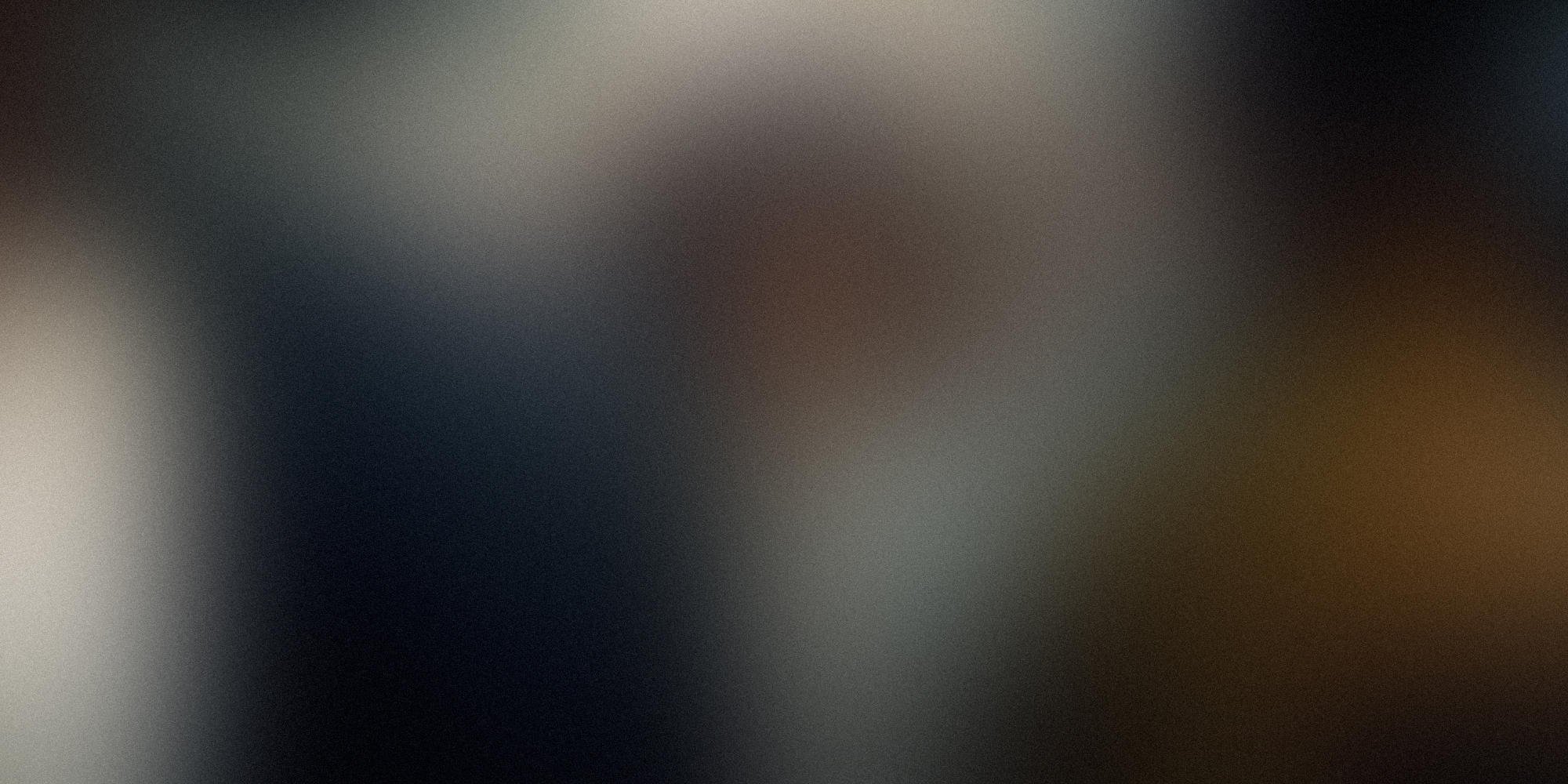 Quid's Generative AI empowers you to gain an unmatched and holistic view of the customer context. Beyond just capturing data, we enable you to see data through the lens of the future.
TRUSTED by the world's most valuable brands
Product Suite
Using Generative AI, Quid is the only platform that gives a holistic view of your customers' context. Going beyond just capturing data, we look at data through the lens of the future. Smarter than just listening. More intuitive. More insightful. Turning patterns into predictions and predictions into profits. The tools of yesterday will leave you and your business stuck in the past. Because we know, now more than ever, the only way to get ahead is to look ahead.
Who we help
Quid enables you to consolidate customer context efforts across the entire organization.
Consumer Insights

Helps you fully understand consumer behaviors to innovate in products, services, or marketing. Keep up to speed with your consumers by collecting live, real-time data from across the globe.

Data Science

Get real-time consumer and market data integrated with your business intelligence systems for smarter decision-making.

Customer Experience

Unearth your customers' most important needs and expectations to craft a personalized experience that stands out from the crowd.

Marketing

Your Strategic Advantage in Data-Driven Marketing. The platform for end-to-end marketing insights, predictive trend analysis, and data-backed decision-making.

Agencies

Illustrate your agency's expertise by quickly developing data-driven pitches, whether it's demonstrating knowledge of a client's business, diving deeper into a market and competitive landscape, or developing a unique marketing strategy.

Communications

Deep Insights and Real-Time Alerts. Proactively respond to a crisis by being alerted in real time. You can quickly analyze signals from consumers or the market, and understand the impact so you can always have the right response.
Navigating Brand Health

Lloyds Bank partners with Quid for a streamlined approach to campaign tracking and brand health monitoring. With Quid, they efficiently pinpoint audience insights and influencer impacts, cutting through the noise and staying a step ahead in their brand narrative.

Navigating Change: BCG Empowered by Quid

BCG turned to Quid for sharper insights in a dynamic business landscape. Harnessing Quid's real-time data, BCG not only spotted emerging trends but also decoded where venture capital was placing its bets. The result? A clearer path for clients, and a competitive edge in a world where staying ahead matters.

Charting New Frontiers: NASA & Quid

In the vast realm of space exploration, NASA is always pushing the boundaries to remain at the forefront. Ken Wright, a visionary from NASA's Office of Technology Policy and Strategy, strives to become a true master of the constantly evolving data sphere, propelling NASA's endeavors to even greater heights.
It's safe to say that Taco Bell wouldn't have had the success it has had without Quid.
Discover our latest videos
See how you can go beyond the now